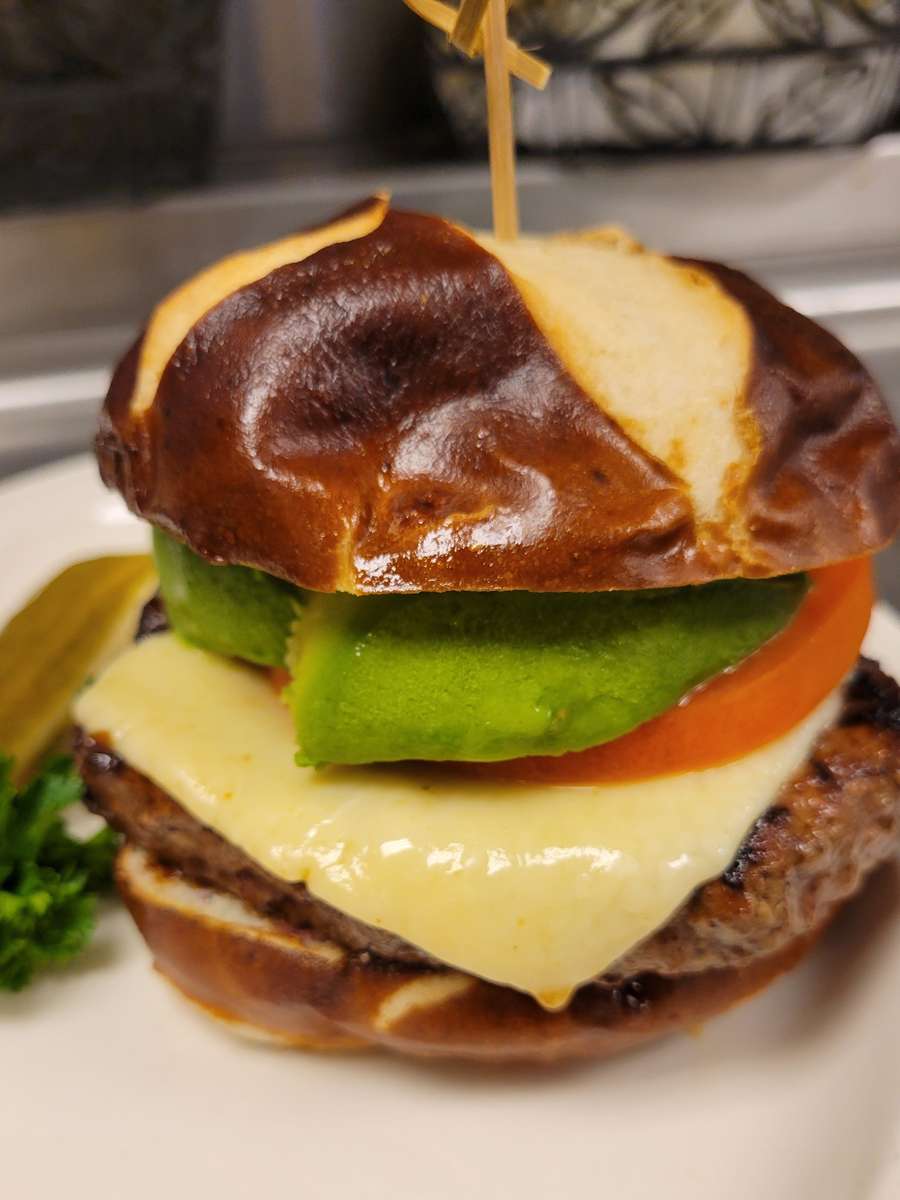 Customers Say
reviews
"We eat dinner at Adlers once a month, right before our monthly book discussion group meets at a near-by used book store. It's a comfortable restaurant with a varied menu and the prices are reasonable. The service is great and we've never been late for our book discussion meeting!"

-J. Gomoll



This was a visit for take-out food. Food was ready as promised, packaged well, and as tasty as if served in the restaurant.

-Barbara S.
The staff is always friendly and fun. I dine alone sometimes and always feel welcome here!

-Sam R.
Every time i come to this establishment the food is excellent and the staff is top notch. I always enjoy coming back because i already know what to expect. Lifelong customer for sure.

-Orrin G.
Your fish fry and baked cod was awesome! Thanks!

-Tori H.

You always have excellent food and service!

-William M.
Great service and great food.

-Pat C.